The Corona virus led to the suspension of sports activities completely in various countries of the world from the cessation of calcio to April 3 and the suspension of the English Premier League for the same date as well as the German, Swiss and Scottish, while the Spanish Federation decided to suspend the competition for two weeks and announced Friday the suspension of the European Champions League and European League.
We offer you all the players infected with Corona virus:
Kevin Durant:
4 players from Brooklyn Nets infected with Coronavirus, including Kevin Durant, and the names of the other players were not revealed
Bliss Matuidi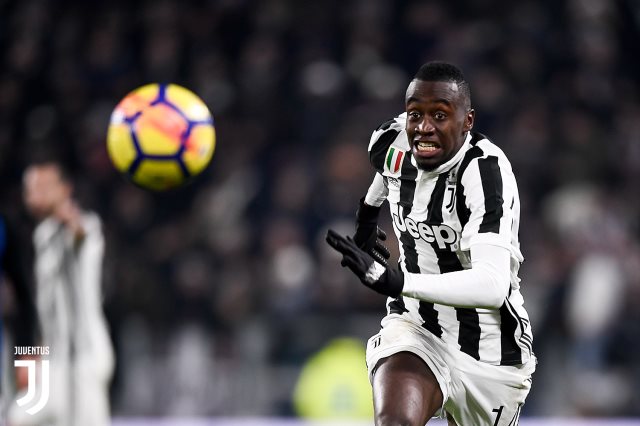 Espanyol announced the presence of 6 patients among its first team, between players and technicians, without revealing their identity.
Ezekiel Garay:
Valencia international Argentine star Ezekiel Garay confirmed his infection with the Corona virus through a message he published through his official account on "Instagram", stressing that he is in good condition and following the health instructions necessary to overcome the disease.
Daniele Rogani:
Trie Thompkins
Volume 0%
Medical tests have proven that Real Madrid basketball player Thompkins was infected with the Corona virus, putting the entire club in quarantine.
Real Madrid announced that it had sent all members of the football and basketball teams to quarantine, at their homes, after it was confirmed that one of the basketball players was infected with the virus.
He said in a statement on his website: "Real Madrid announces that the result of testing one of the club's basketball players was positive after examinations of the Covid 19 virus."
He added, "Starting now, the club follows the recommendations of imposing quarantine on basketball and soccer teams, as the teams share training pitches."
Manolo Gabiadini then quadruple sampdoria
Patrick Cutrone: